Our movie review podcast Not My Genre: The Fireteller Film Review comes out every week. Nate and Will from Fireteller watch a new release movie and examine how the it was written.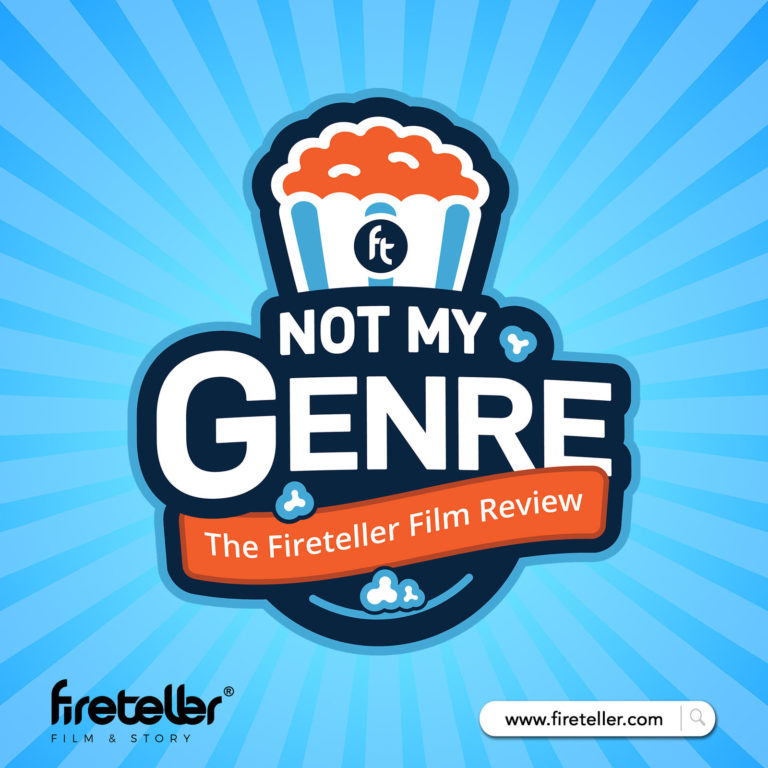 NOT MY GENRE: The Fireteller Film Review
Short Description
39: CRUELLA & Flat Arc Heroes
We get a bit devious this week as we delve into the villainous world of Disney's CRUELLA. Go check it out on Disney+ now and then tune in to hear what we thought of it. We chat about the difference between positive, flat and negative arc heroes and assess the characterisation in the film. Was this film Disneyfied or Disneyfried? Also, its Podcast 39 which is Nate's age. Also, Will rudely thinks Nate is much older. Also: La!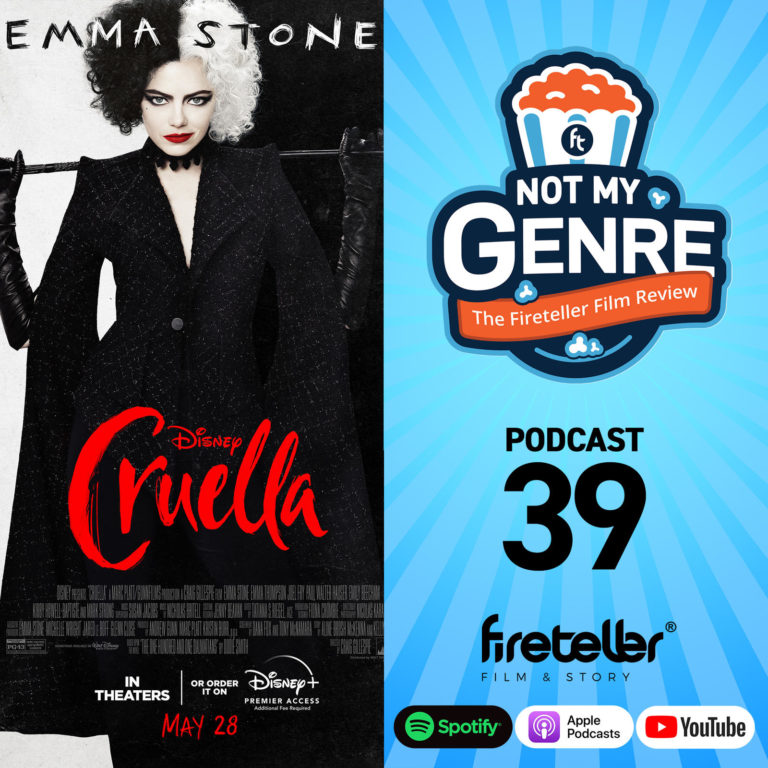 Search Results placeholder