Our movie review podcast Not My Genre: The Fireteller Film Review comes out every week. Nate and Will from Fireteller watch a new release movie and examine how the it was written.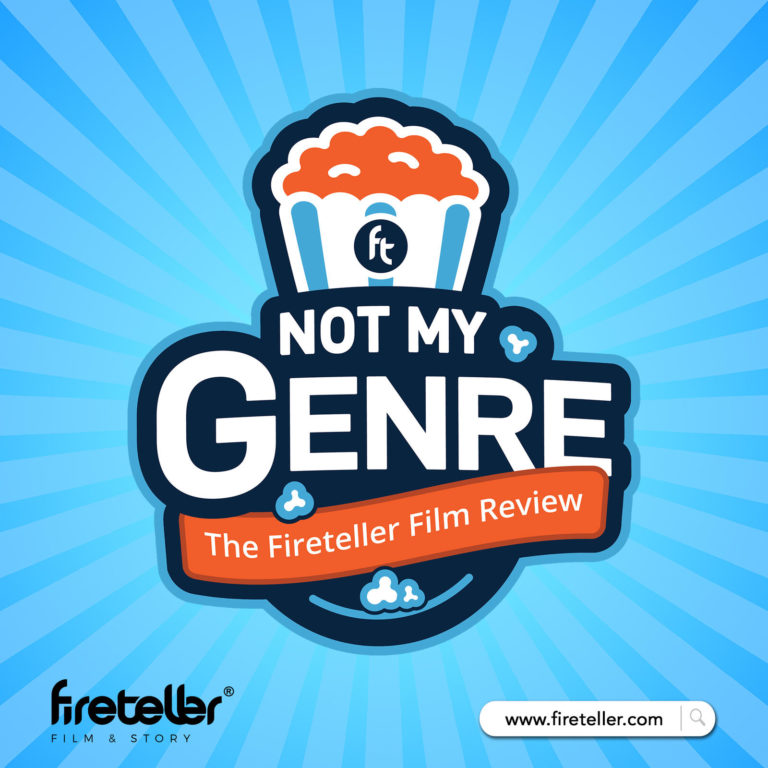 NOT MY GENRE: The Fireteller Film Review
47: TOP GUN MAVERICK & The Characteristic Moment
We're hitting 10 G-forces in the Fireteller office this week with TOP GUN MAVERICK. Listen in to hear us break down this ripper movie and give our two-cents worth about the story structure and characterisation. This week we delve into the Characteristic Moment at the beginning of the film that sets up the protagonist's emotional journey. We also take a look at Maverick's Ultimate Sacrifice point at the end of the film. Could this be the best sequel ever made? Tune in to find out!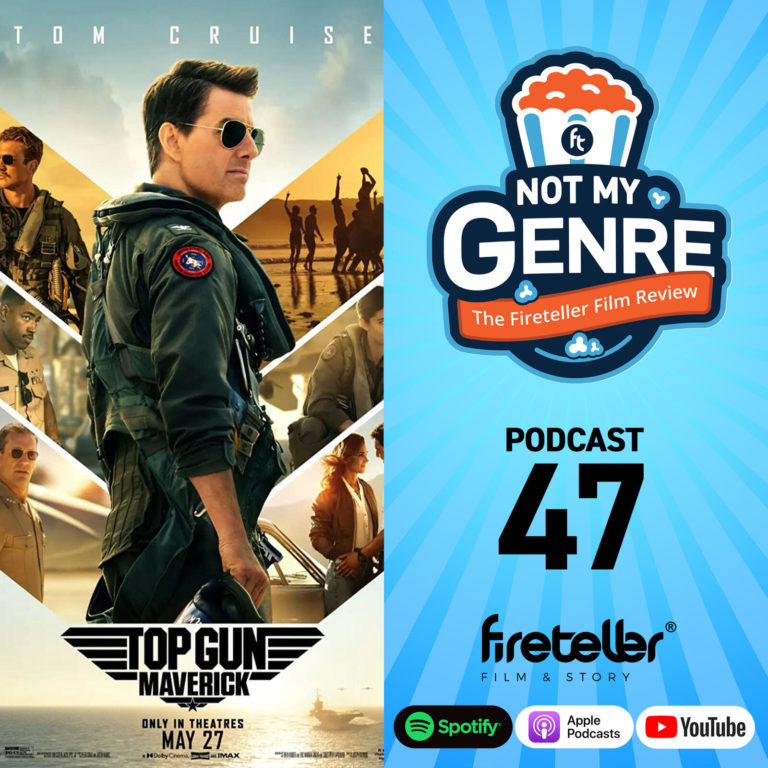 Search Results placeholder