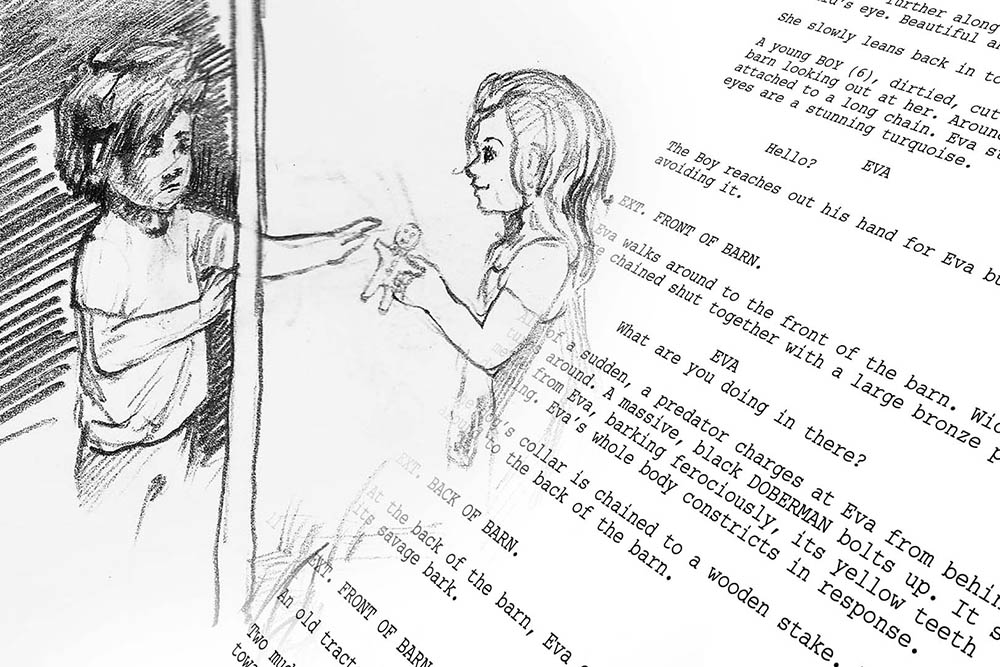 Fireteller have been involved in filmmaking since 2001, having worked on many films and documentaries in a range of creative and logistical roles. We are actively developing film and documentary projects for production
Storytelling is at our heart and our films resonate what we want to say about humanity and our shared experiences. We work hard to write and produce films and documentaries of a high quality. Our efforts have been rewarded with our films having screened in over 75 international festivals, winning several awards and attaining over a million views online. But the best is yet to come!
A selection of our films and documentaries can be found below. The majority of this work has been produced by Fireteller. Some films are by other producers but have employed us as either director, producer or production designer.