Beautiful videos to promote your brand.
We provide many different services to our clients across a wide range of industries. Our business is a one stop shop for video production. We can film anywhere, expand our crews to be big or small and come with all the equipment required.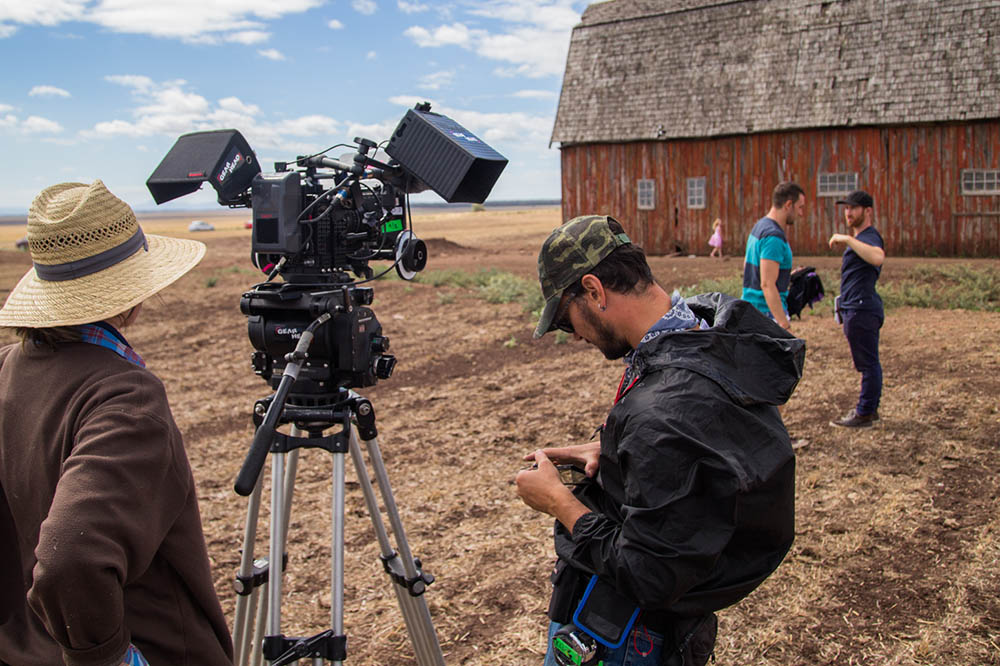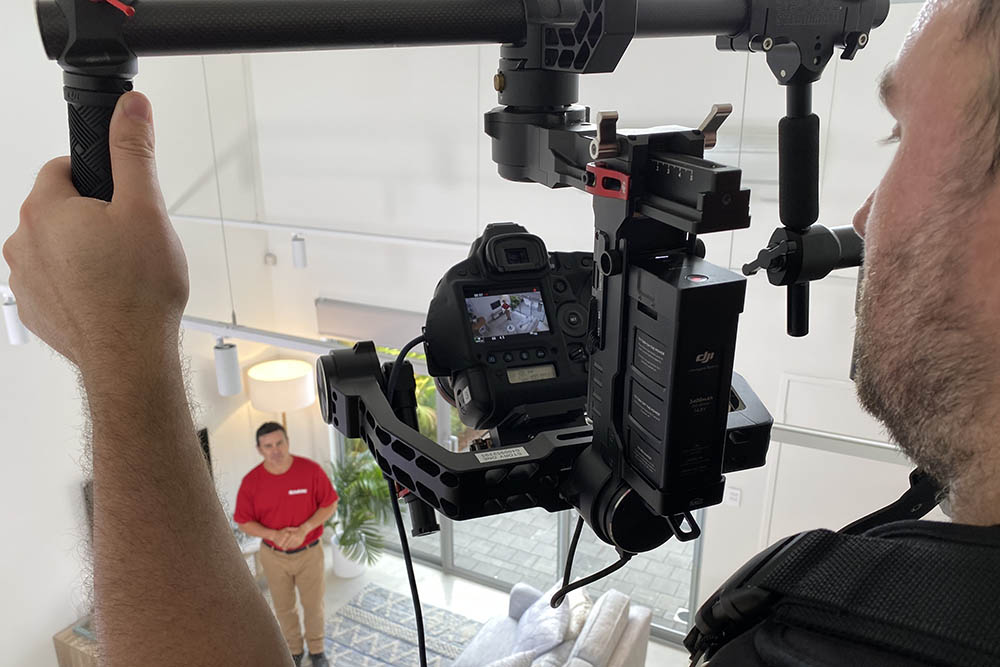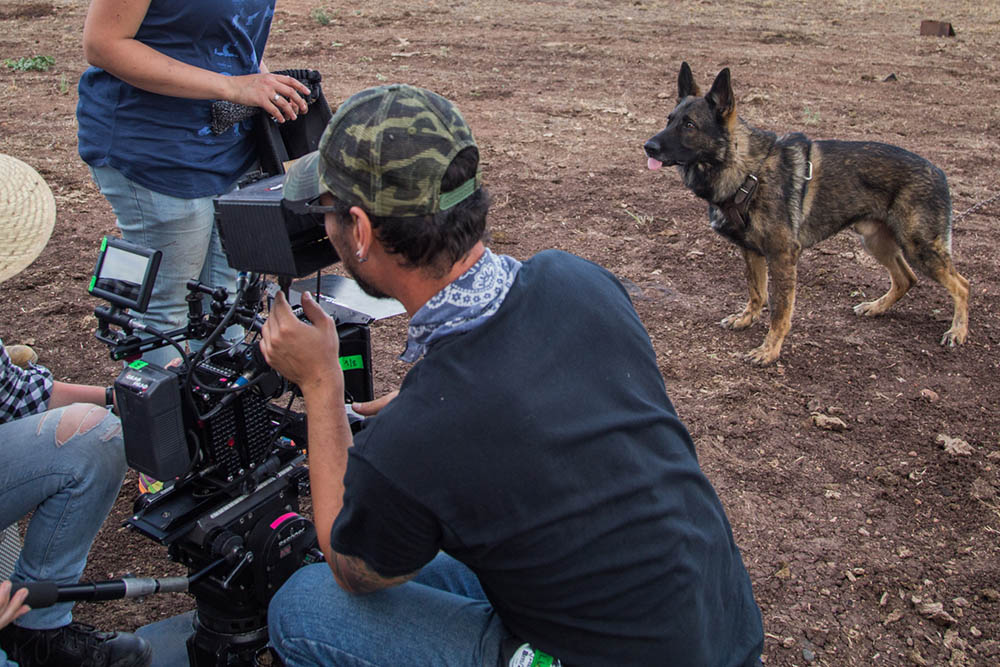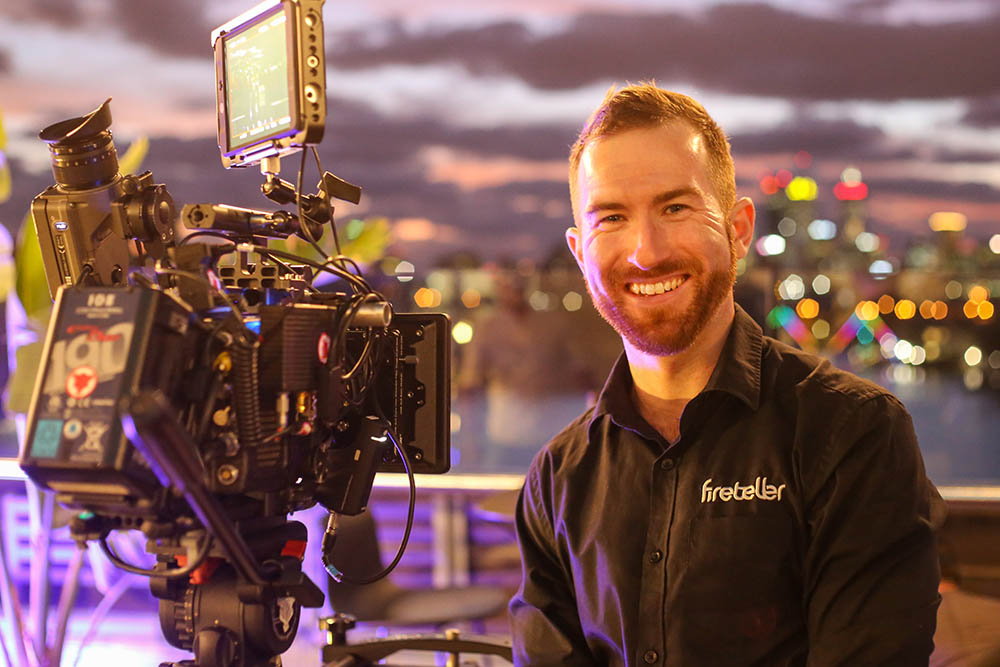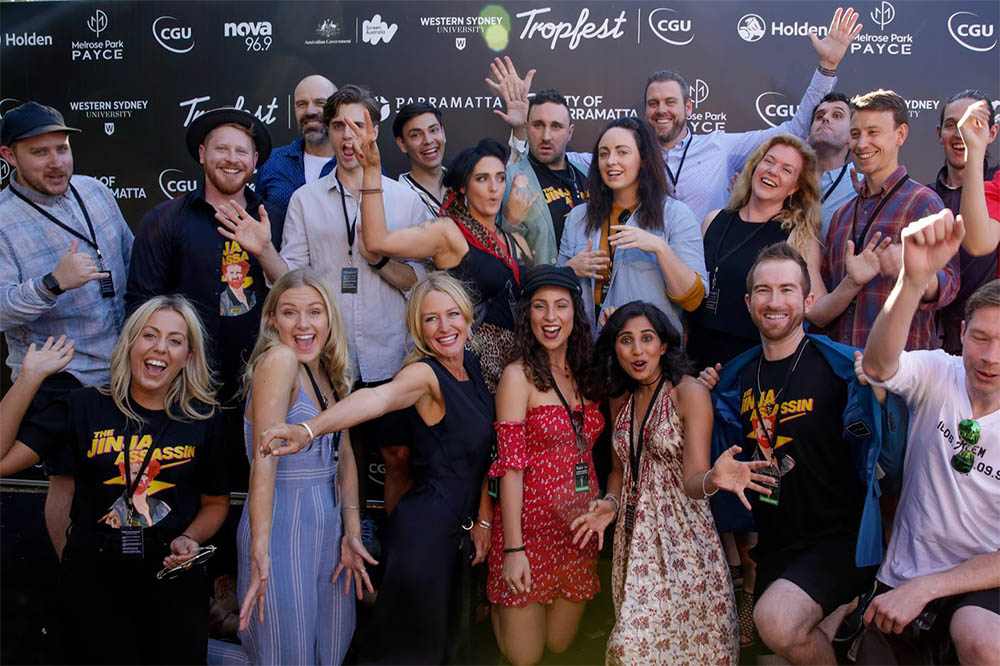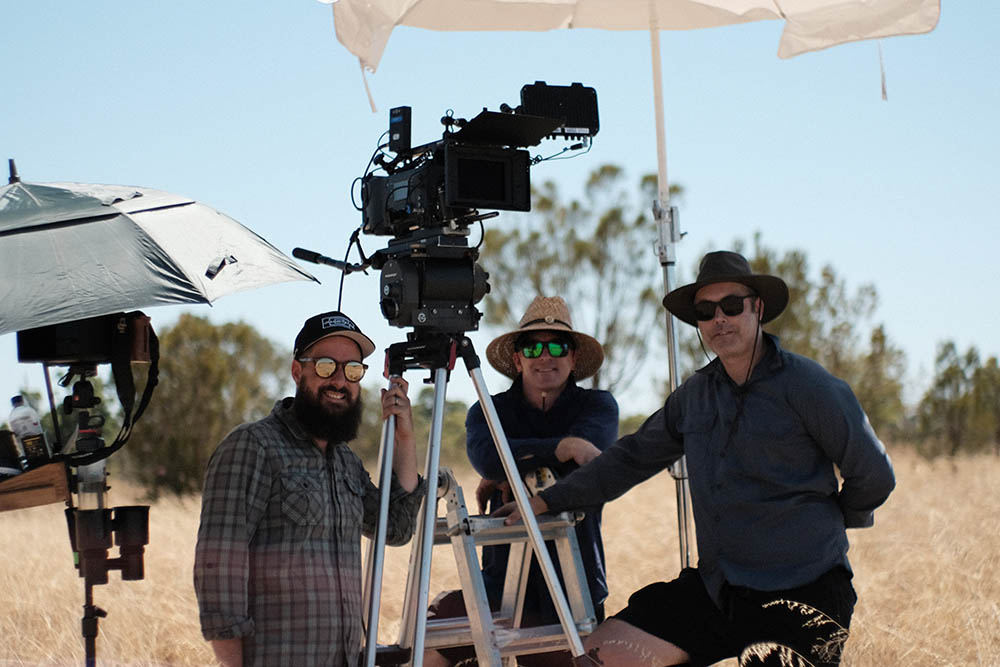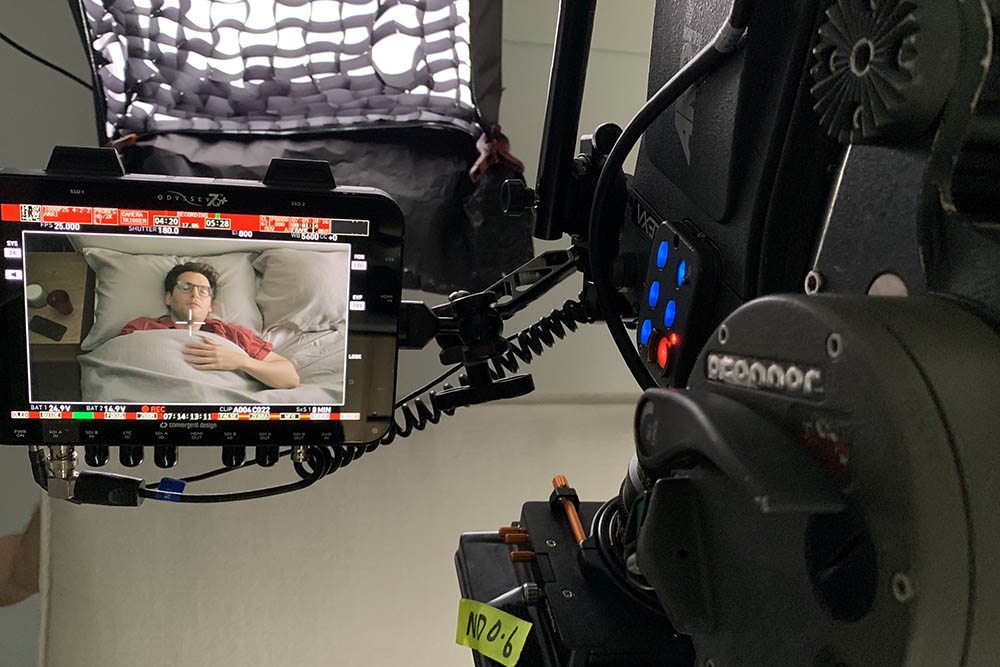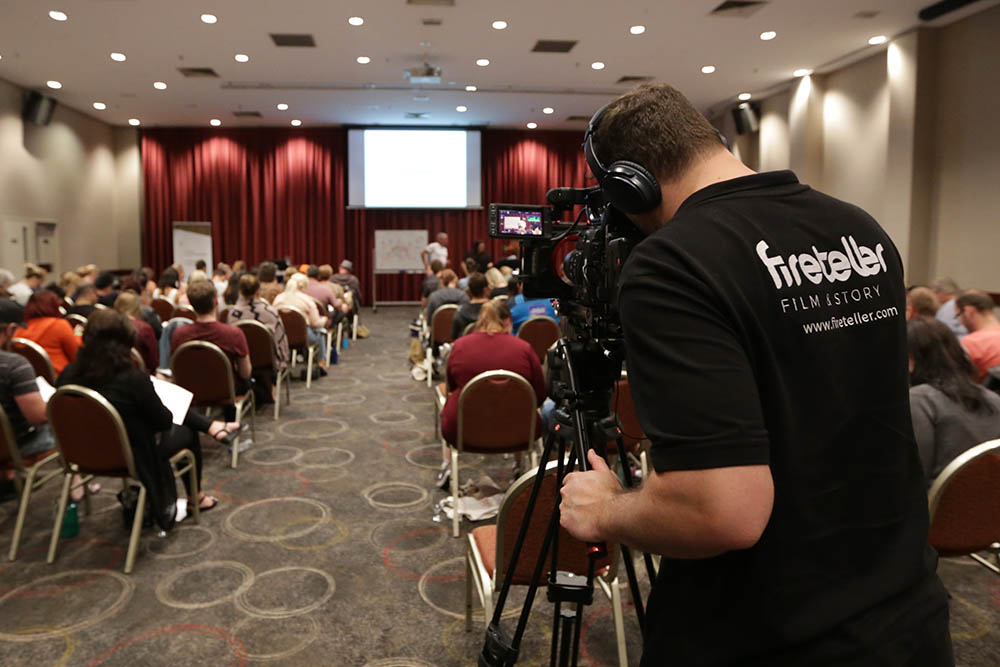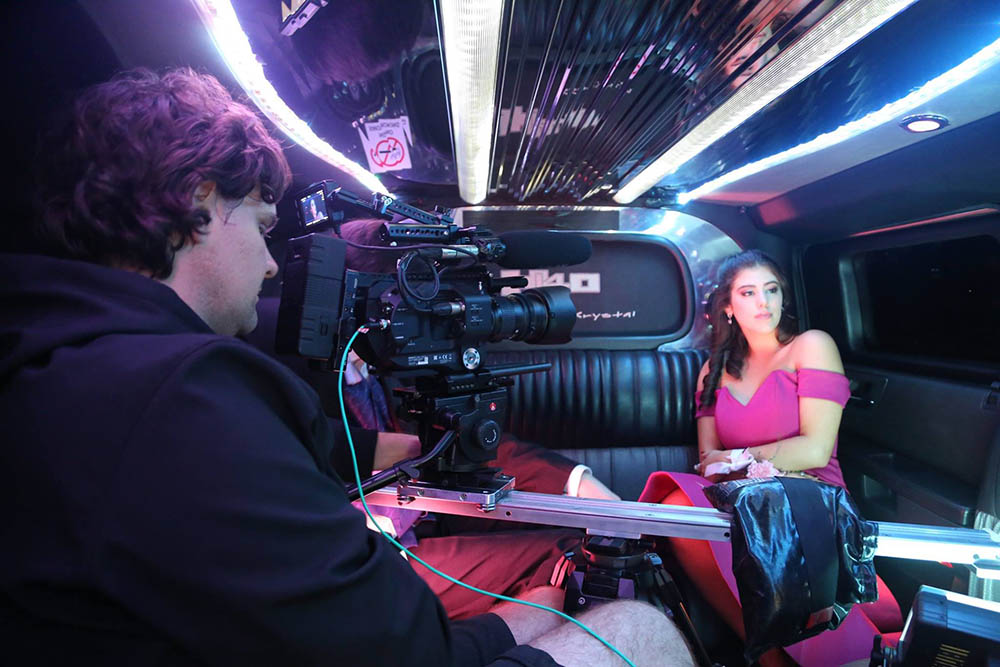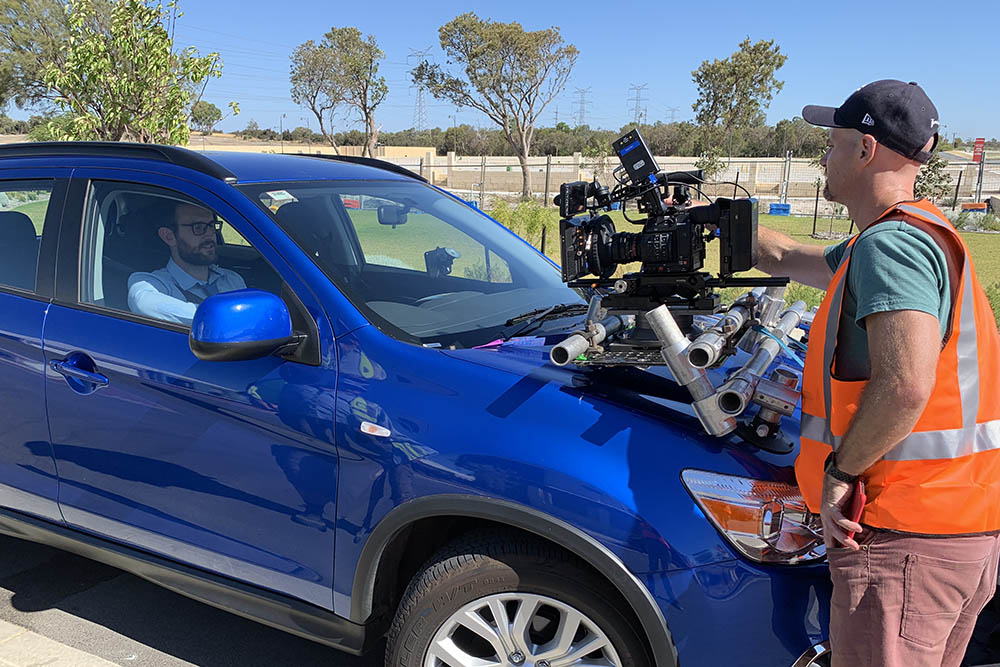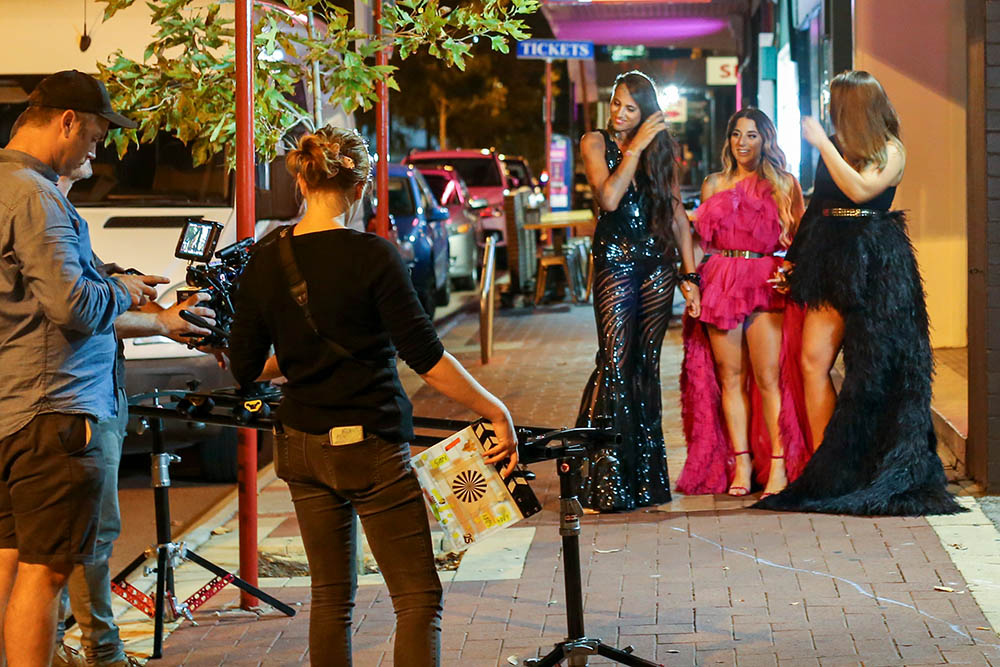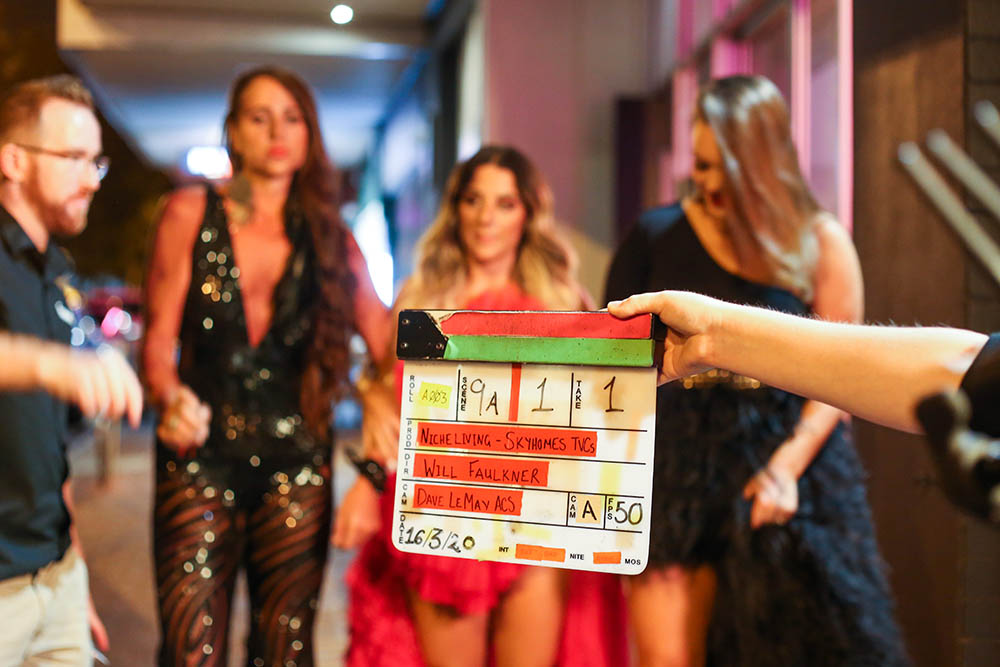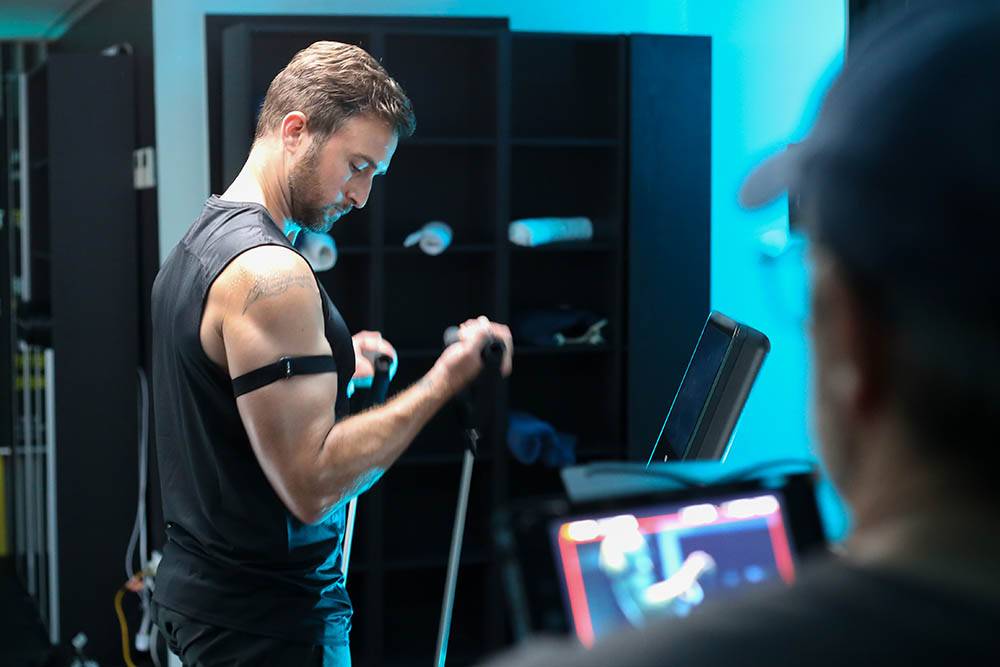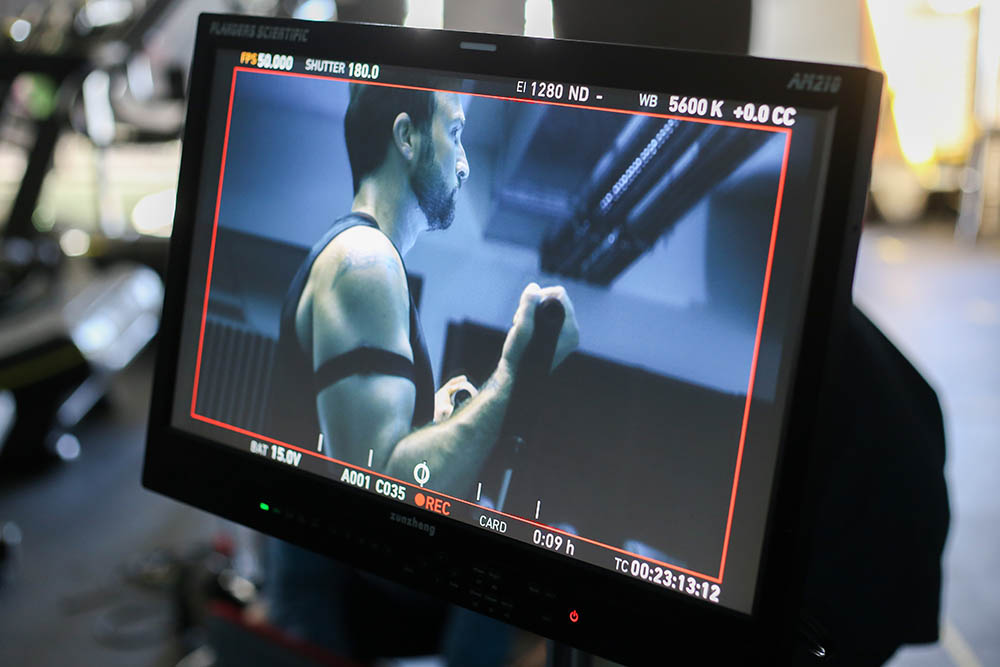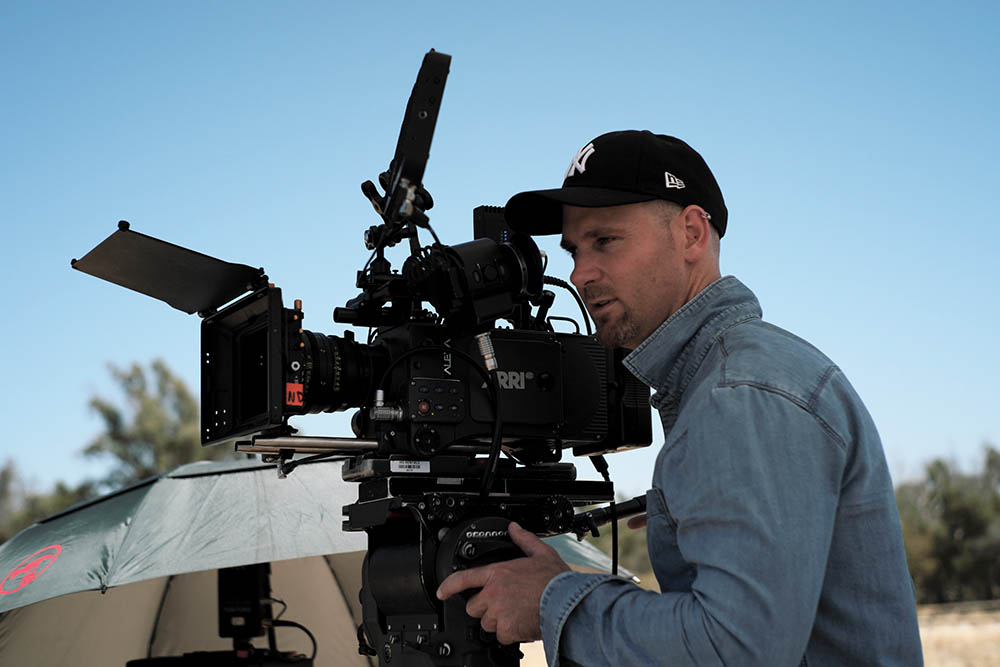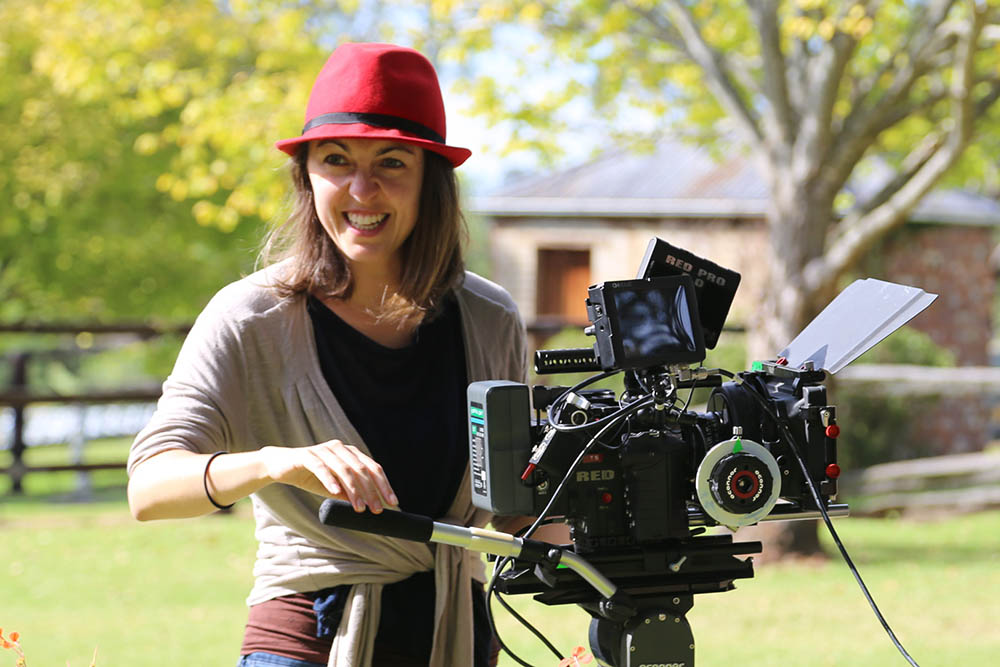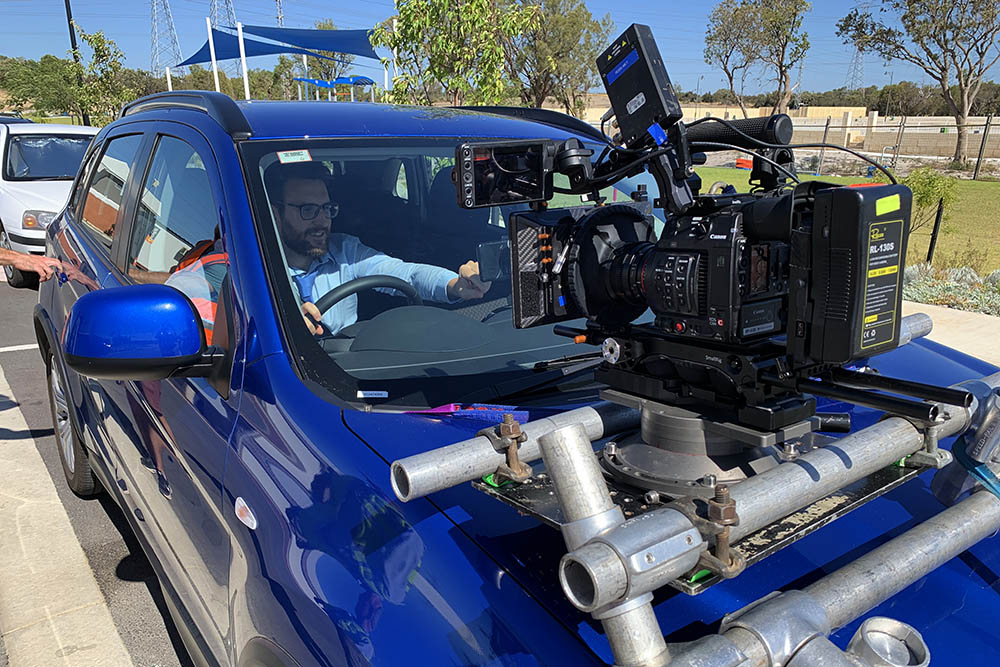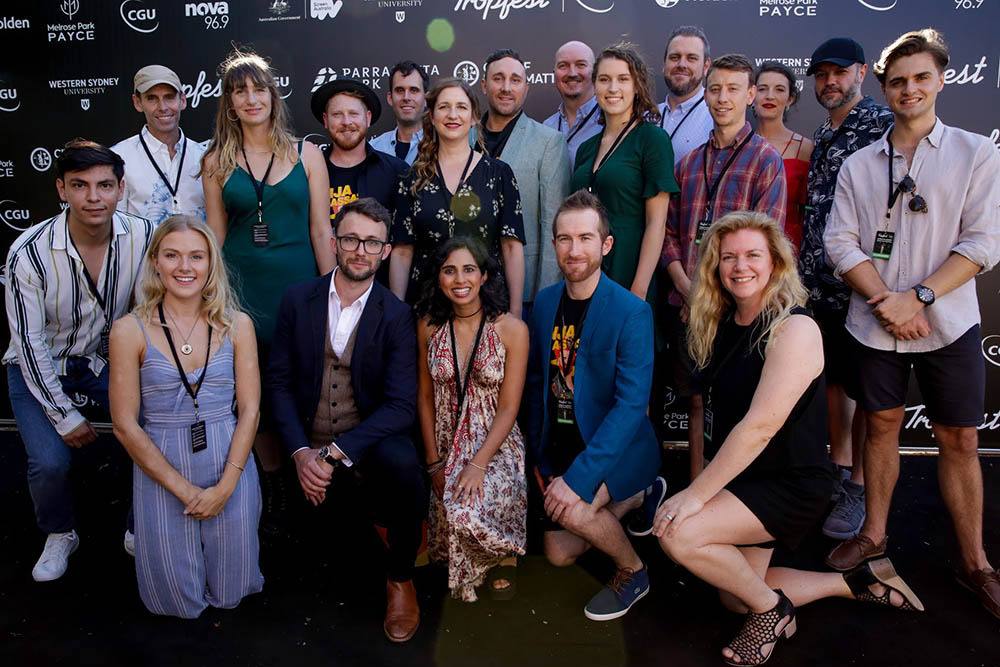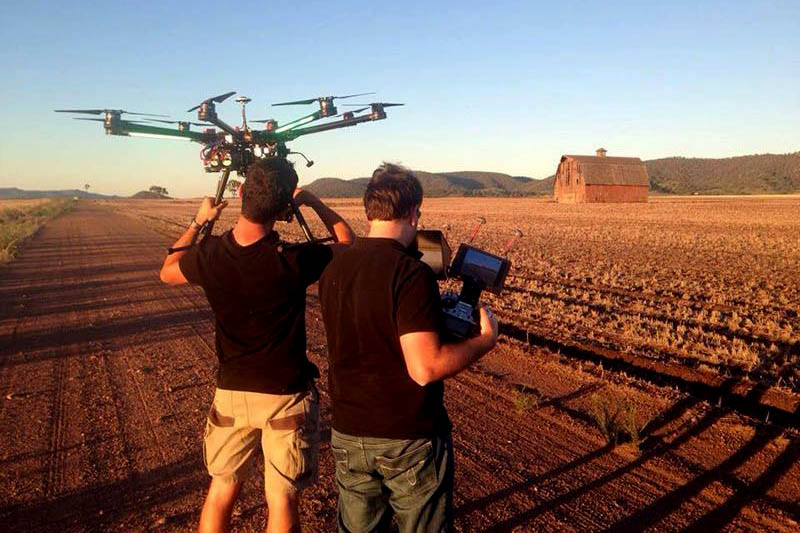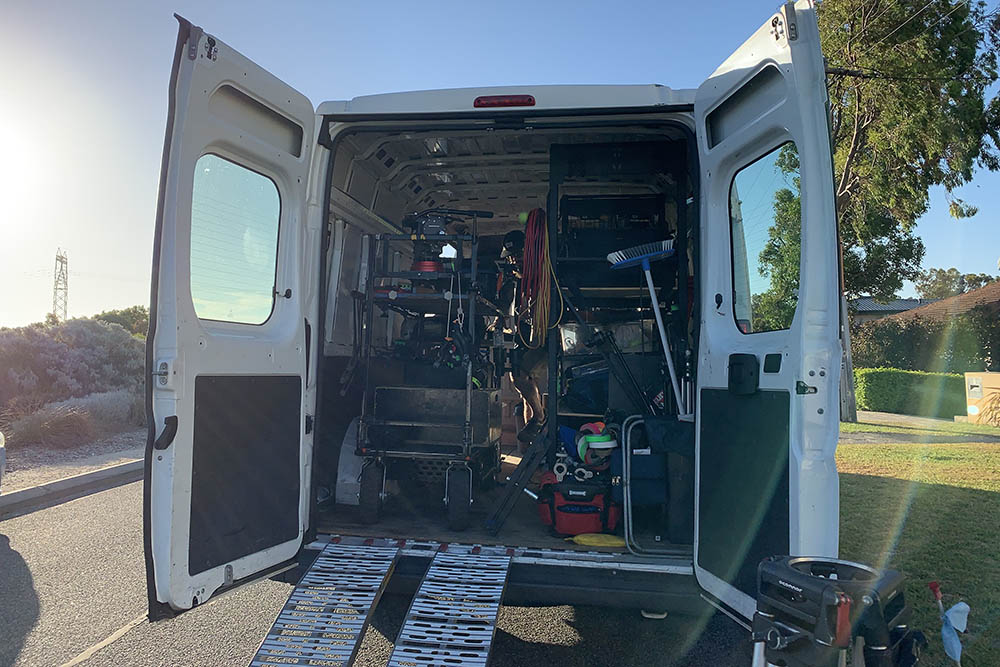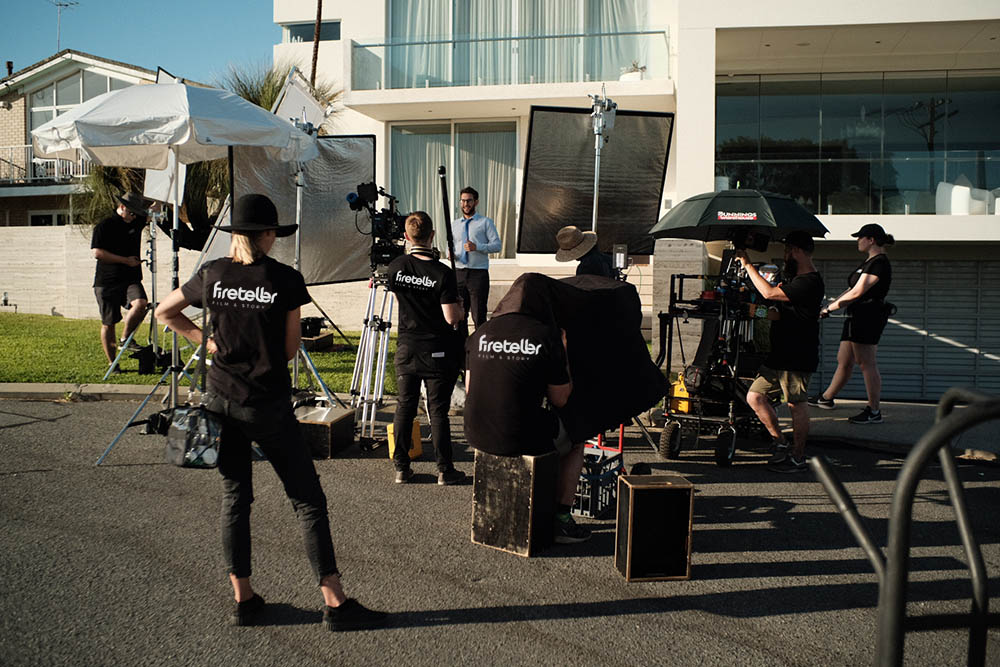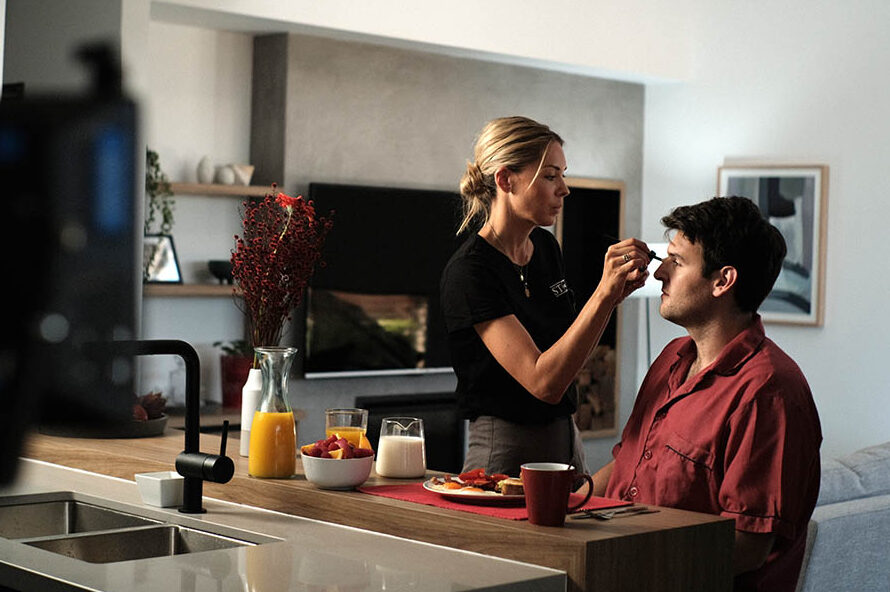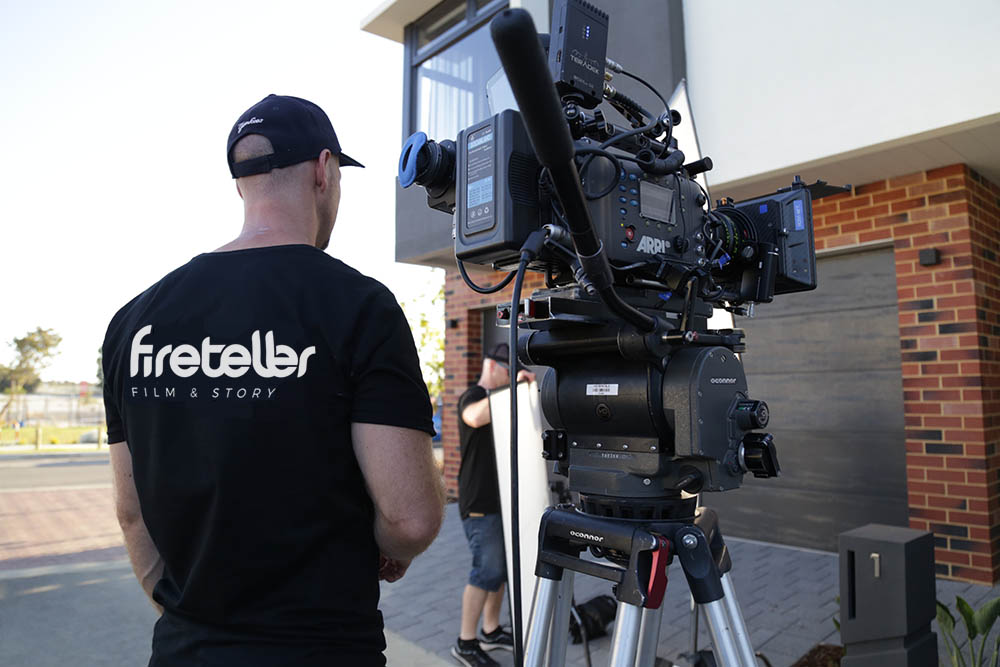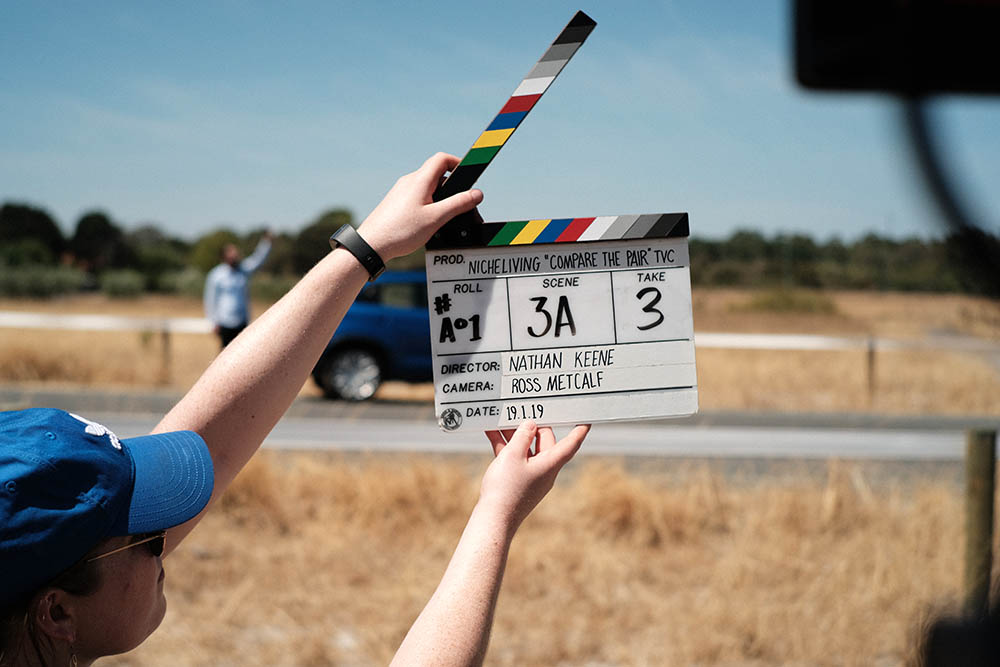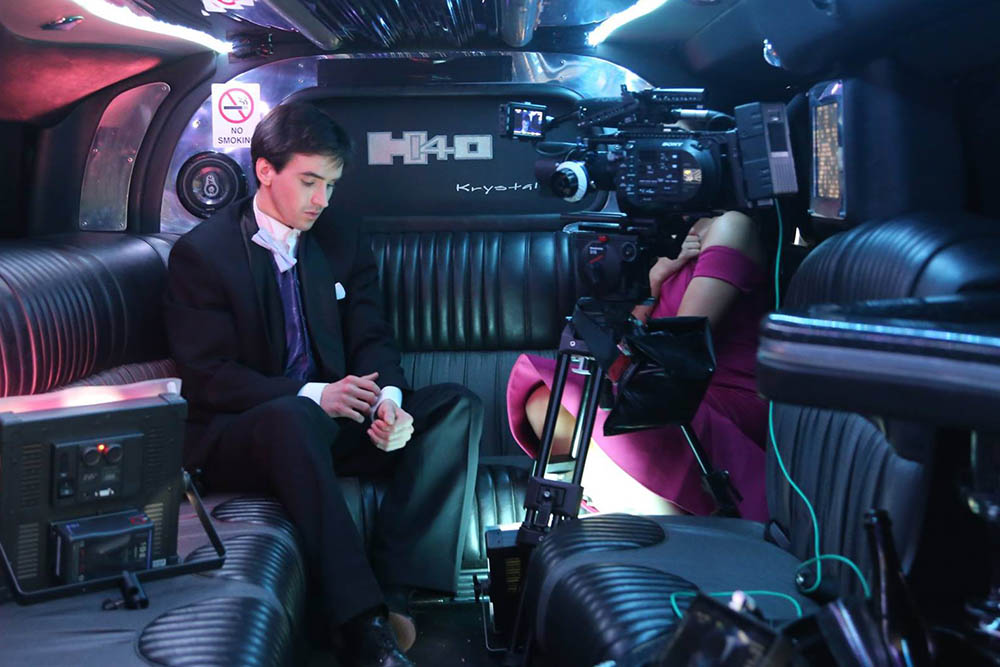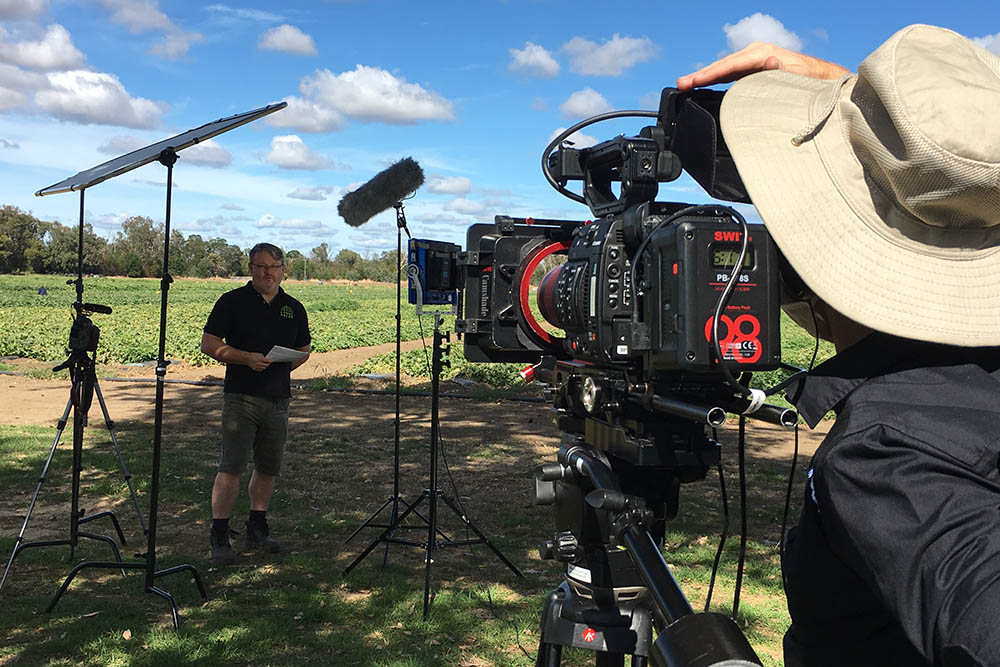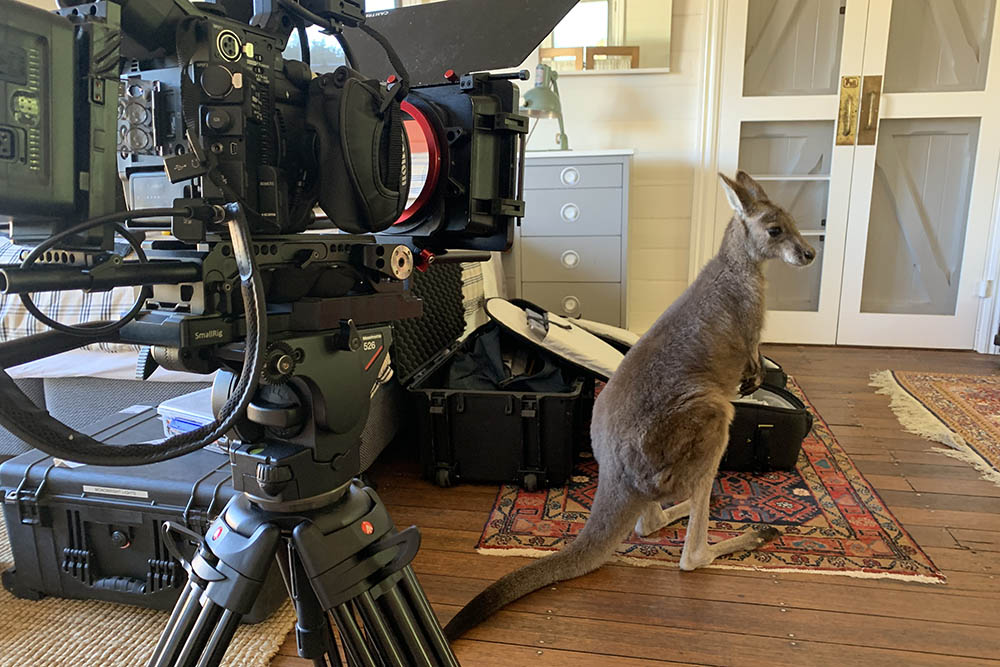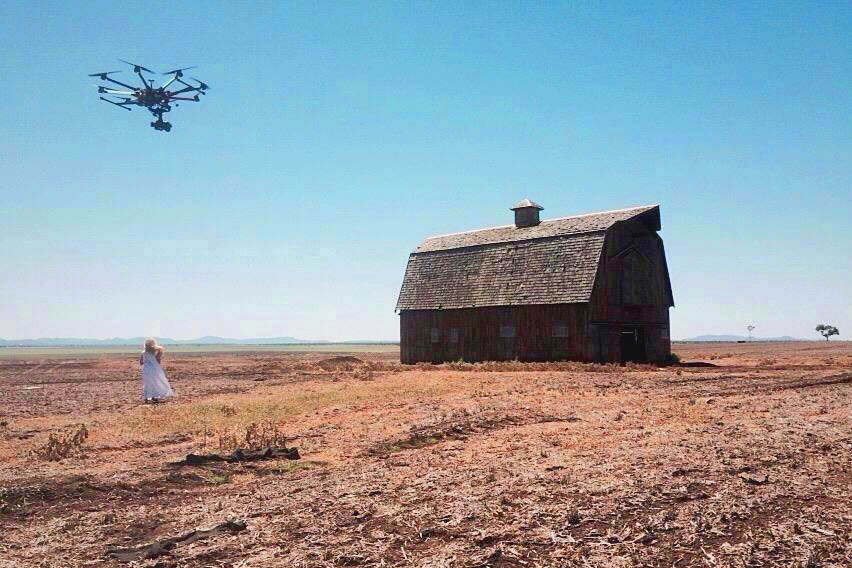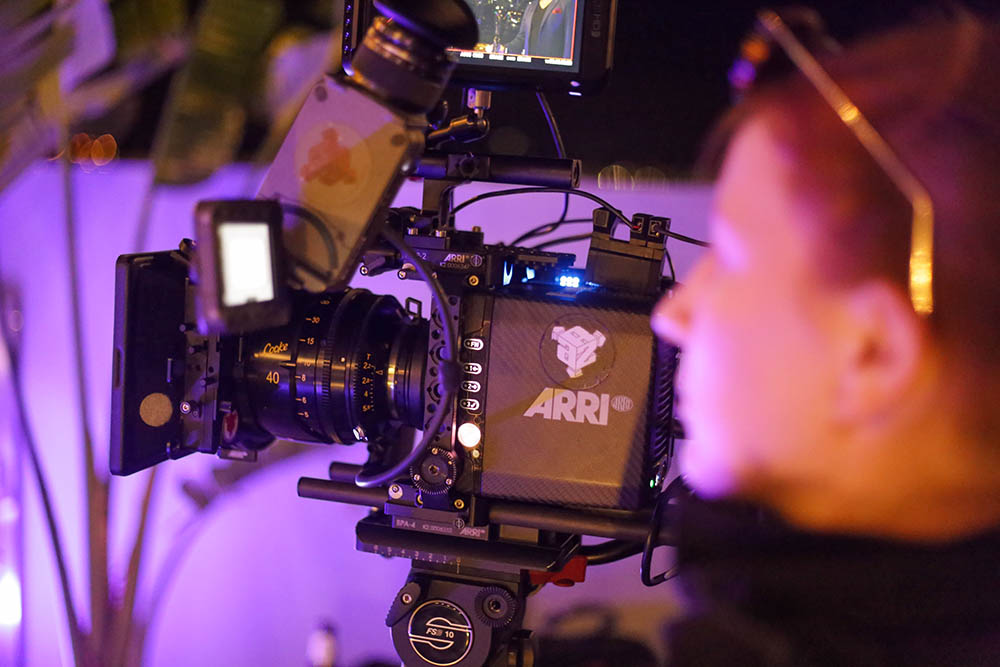 Videography
We have 4K cinema cameras, drones, and lighting at our disposal to ensure the best footage in any style.
Writing
Plan to succeed. We'll help conceptualise, script and storyboard your project.
Directing
Bringing all the elements of a filming production together to tell a cohesive story.
Production Management
We devise a shoot schedule, manage the cast and crew, and finish on-time and within budget.
Post-Production
Video editing, colour grading, file conversion and motion graphics.
Mastering & Delivery
We deliver a finished project with music, effects and subtitles. We ensure the project meets TV/online standards and regulations.
Need regular content? Ask us about subscriptions